Subscribe: Apple Podcasts | Android | RSS | Subscribe-iTunes-Android
This week on the Minnesota BeerCast, Schmitty and Andrew talk lagers with Matt Schwandt of Bauhaus Brew Labs. Steve from Grand Rounds Brewing in Rochester, MN joins the show to tell us about his part in making a beer commemorating one Colorado brewer's fight against cancer. Andrew visits Rival House for a beer dinner with Badger Hill Brewery. All that, and more!
Thanks for listening. Don't forget to rate us on iTunes! Cheers!
*Special Offer*
We are giving away a pair of tickets to the next New Belgium Micro Show featuring Lissie. Just give us a tweet and let us know what you like about the show to enter.
When: Thursday, May 26, 2016, 4:00 PM
Artist: Lissie
Venue: Icehouse www.icehousempls.com
2528 Nicollet Ave. S
Minneapolis, MN 55404
(612) 276-6523
Links
Badger Hill Brewery
Rival House
Bauhaus Brew Labs
Grand Rounds Brewing Co.
Art-a-Whirl
The Biggest Small Beer Ever
Photos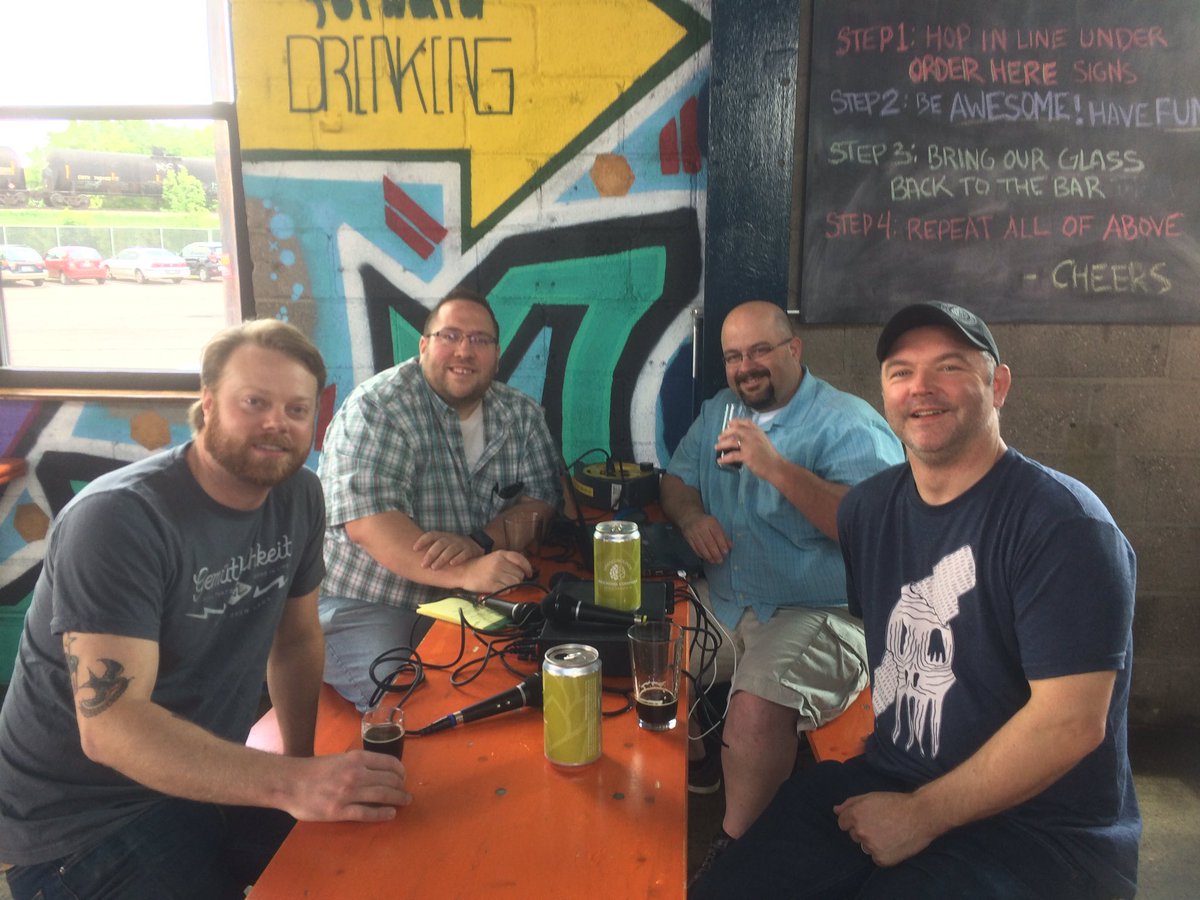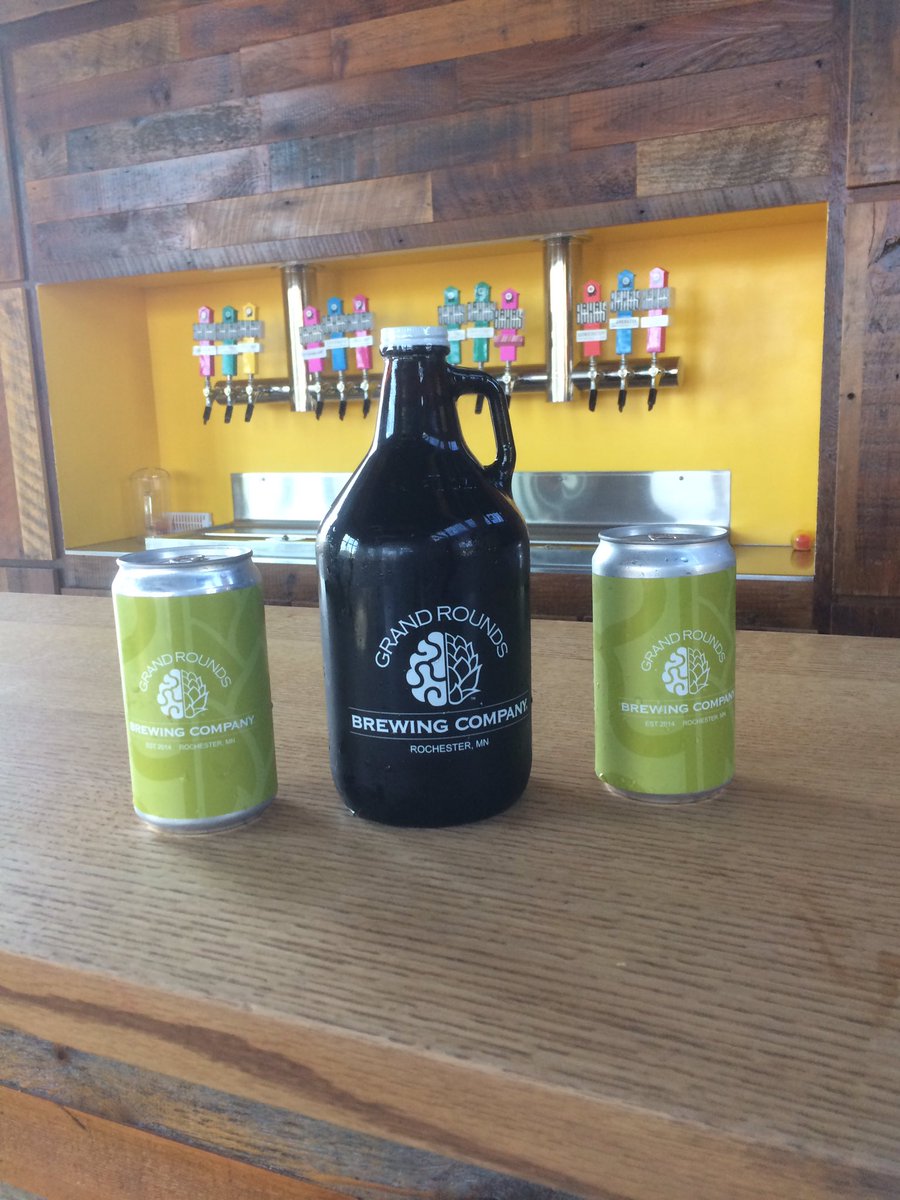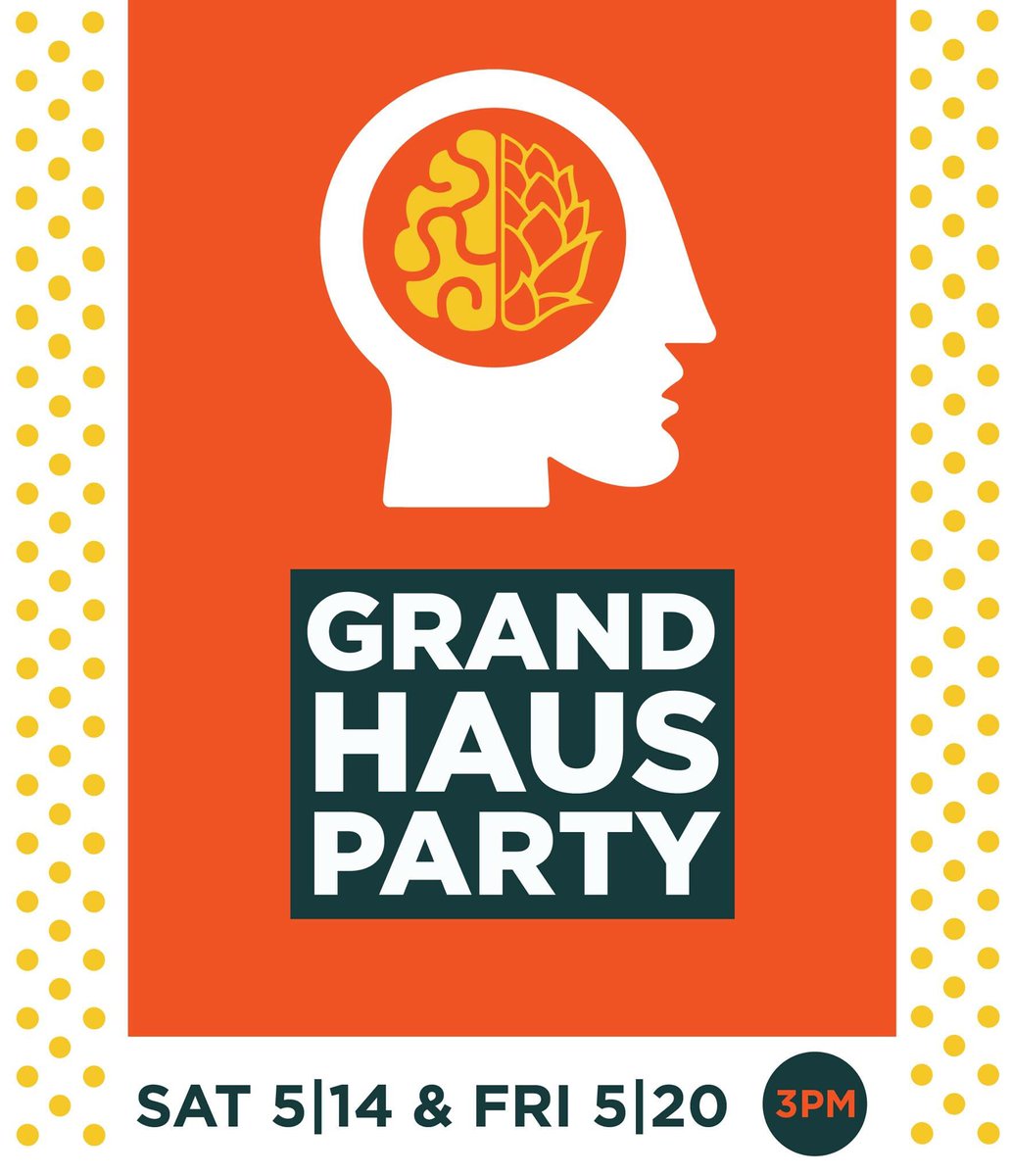 Like Minnesota BeerCast on Facebook
https://www.facebook.com/MinnesotaBeerCast/
Follow @MN_BeerCast on Twitter
https://twitter.com/MN_BeerCast
Get Minnesota BeerCast on iTunes
https://itunes.apple.com/us/podcast/the-minnesota-beercast/id936715007?mt=2