Subscribe: Apple Podcasts | Android | RSS | Subscribe-iTunes-Android
Drew and Schmitty welcome some grizzled veterans of Minnesota beer industry to show. With something like 65+ years of experience between them, Lanny Hoff, Scott Ketcher, and Corey Shovein talk about what is going on with beer today, but also talk a bit about the good old days of Minnesota beer.
Links
https://foundersbrewing.com/
http://www.fultonbeer.com/
http://www.artisanalimports.com/
Photos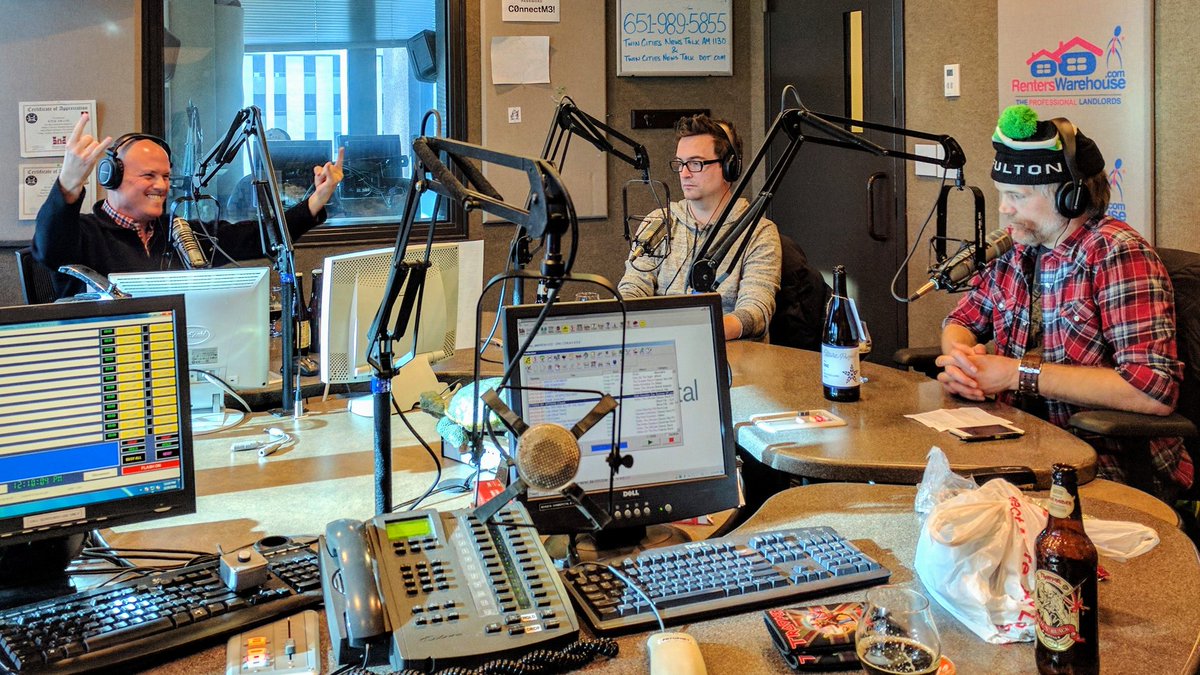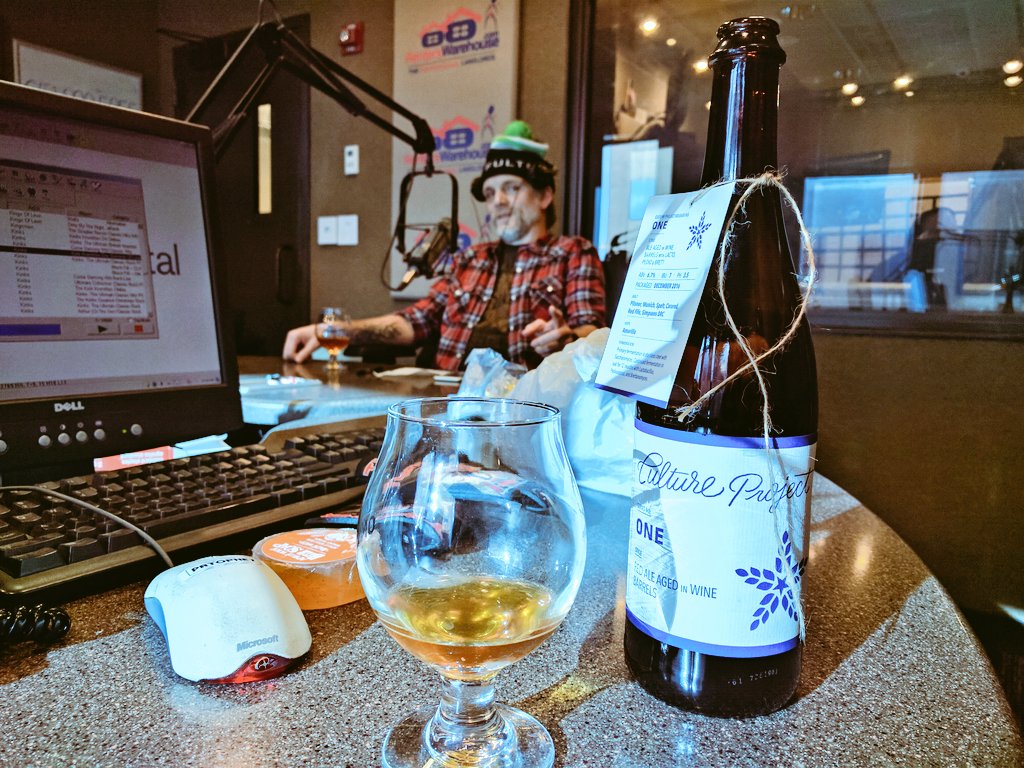 Listen and share
Like Minnesota BeerCast on Facebook
https://www.facebook.com/MinnesotaBeerCast/
Follow @MN_BeerCast on Twitter
https://twitter.com/MN_BeerCast
Listen to the Minnesota BeerCast every Friday at 8pm on AM 1130, 103.5 FM, and streaming on iHeartMedia.
Listen on-demand:
http://bit.ly/MNBeerCastiTunes
http://bit.ly/MNBeerCastGooglePlay
http://bit.ly/MNBeerCastStitcher