Subscribe: Apple Podcasts | Android | RSS | Subscribe-iTunes-Android
Go ahead and skip the first 4 minutes, it is audio from a previous show. Live broadcasts from remote locations sometimes have technical difficulties, mmm'kay? Sorry about that. We are going to pretend it never happened.
Frontier Bar brings you the Minnesota BeerCast live at the Minnesota State Fair!
Drew and Schmitty are joined by Sarah Meyer from Bent Paddle Brewing in Duluth, Jess Fleming from the Pioneer Press, and Hans Lofgren from Orginal Gravity. Show topics include Bent Paddle's Hopmosa IPA, Food & Drink at US Bank Stadium, gimmick beers, and the rise of craft beer at the Minnesota State Fair.
Links
https://twitter.com/FrontierBarMNSF
http://www.bentpaddlebrewing.com/
https://twitter.com/jessflem
http://www.twincities.com/2016/08/26/minnesota-state-fair-craft-beer-2016/
http://www.twincities.com/2016/08/25/citizen-critics-tell-us-what-they-think-of-new-fair-foods/
https://twitter.com/orig_grav
Photos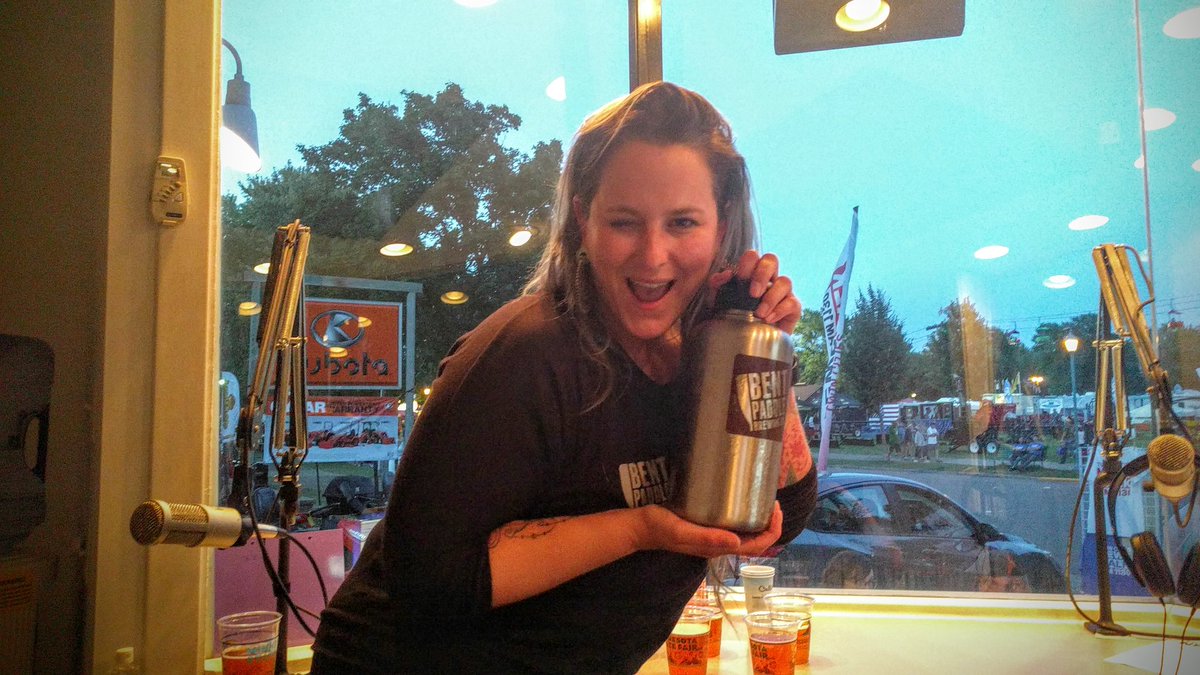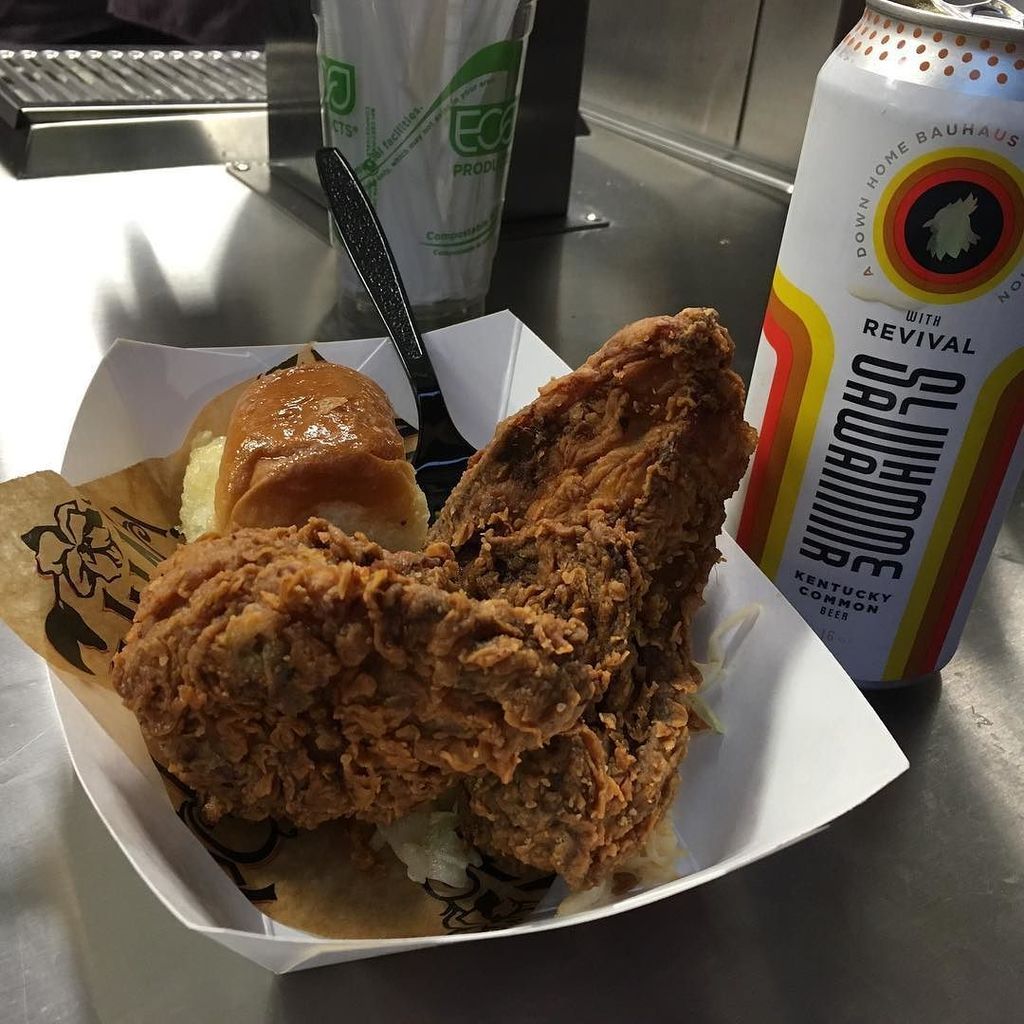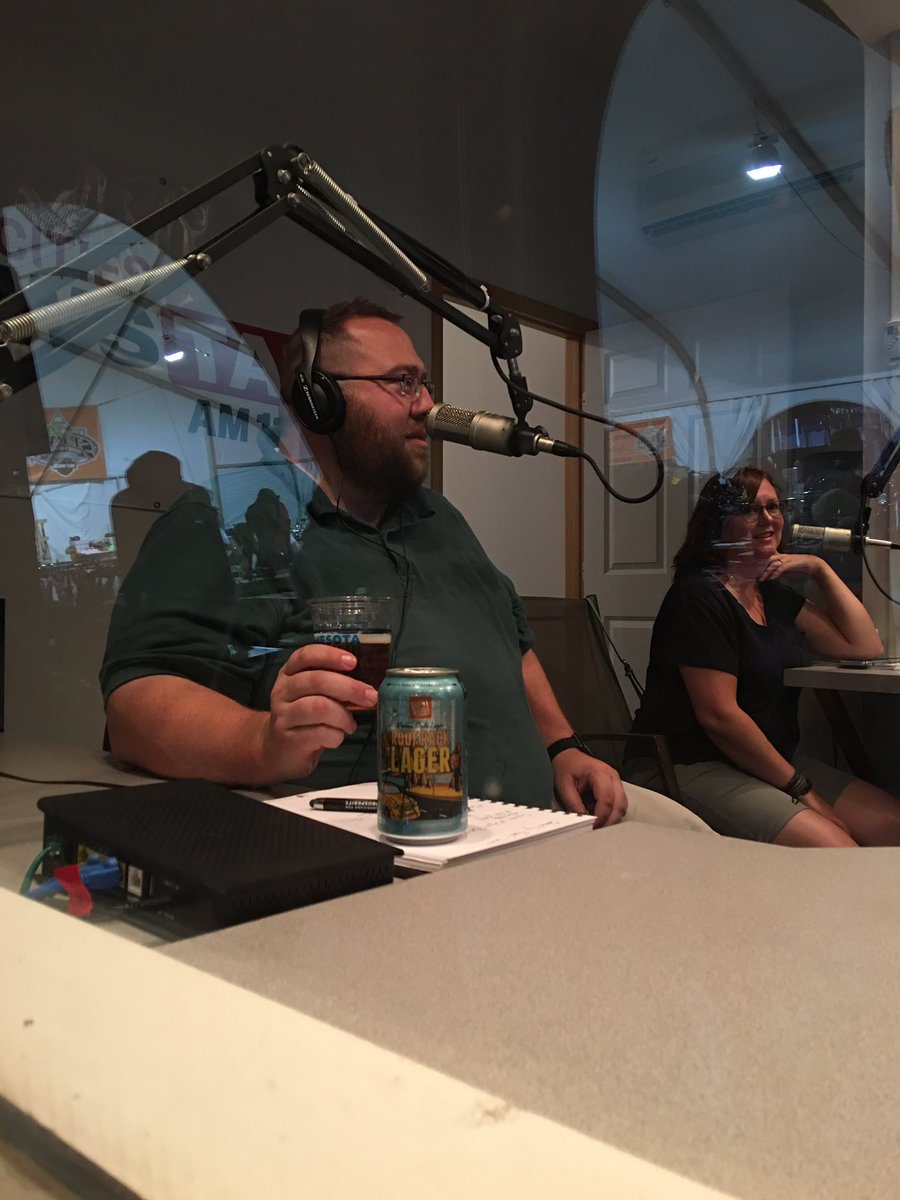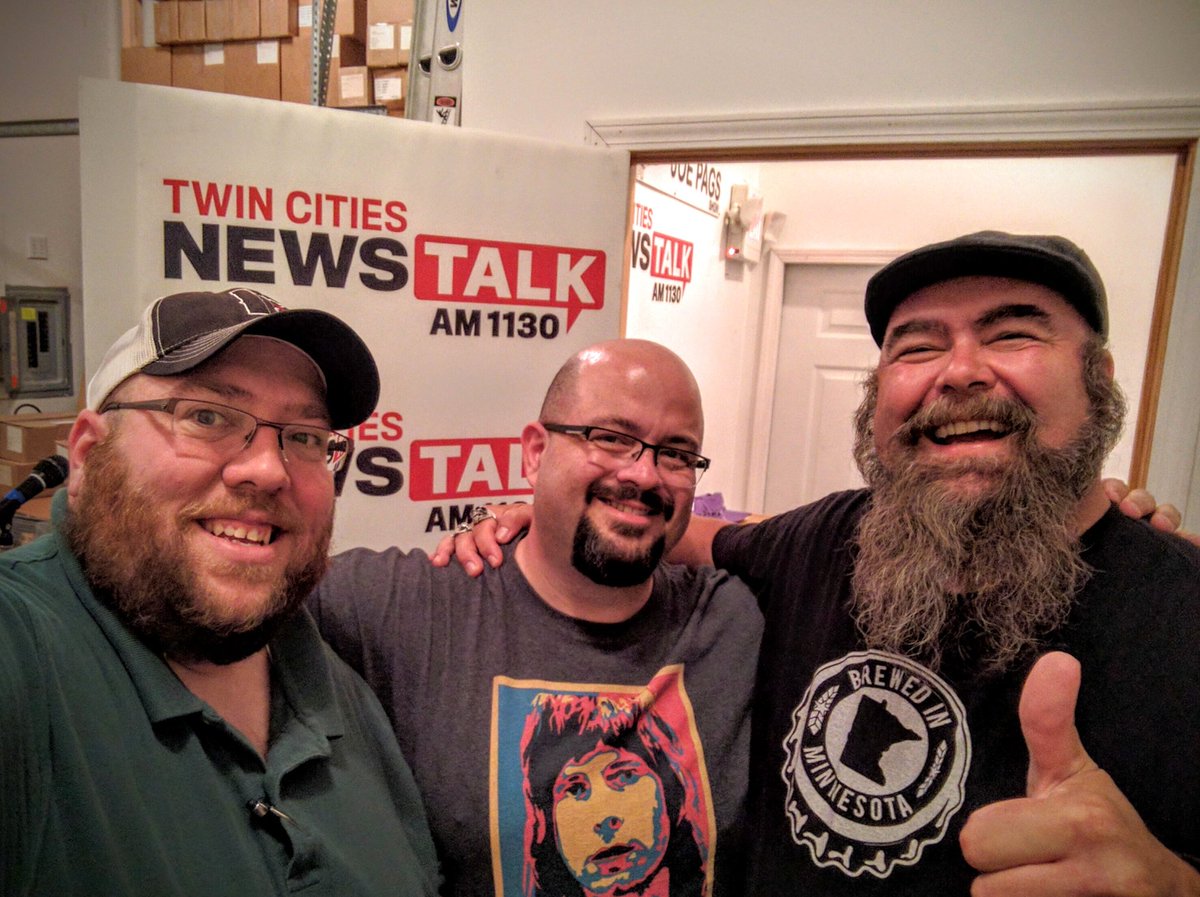 Like Minnesota BeerCast on Facebook
https://www.facebook.com/MinnesotaBeerCast/
Follow @MN_BeerCast on Twitter
https://twitter.com/MN_BeerCast
Get Minnesota BeerCast on iTunes
https://itunes.apple.com/us/podcast/the-minnesota-beercast/id936715007?mt=2