Subscribe: Apple Podcasts | Android | RSS | Subscribe-iTunes-Android
Drew and Schmitty are joined by Jeff Merriman of Northern Brewer to talk about making wine at home. Drew shares his experience of making his first wine. Jon & Spencer from Inbound Brewco discuss their latest bottle release, a RIS. Dan Parker joins the show to crack wise, talk #MNCleanPint, and sing bumper music with Lionel Richie.
Links
http://lionelrichie.com/
http://inboundbrew.co/
https://www.northernbrewer.com/
https://twitter.com/chefdanparker
https://twitter.com/search?f=tweets&q=%23MNcleanpint
Photos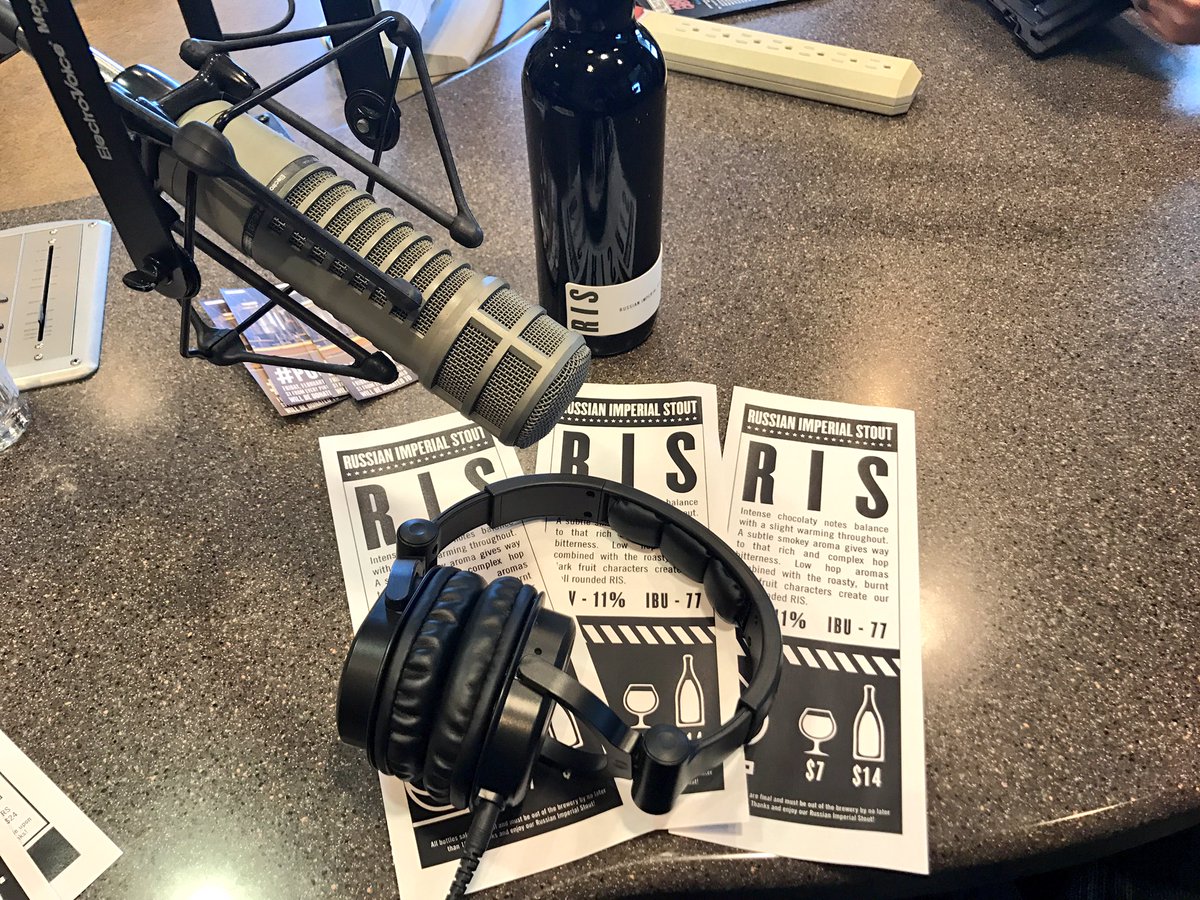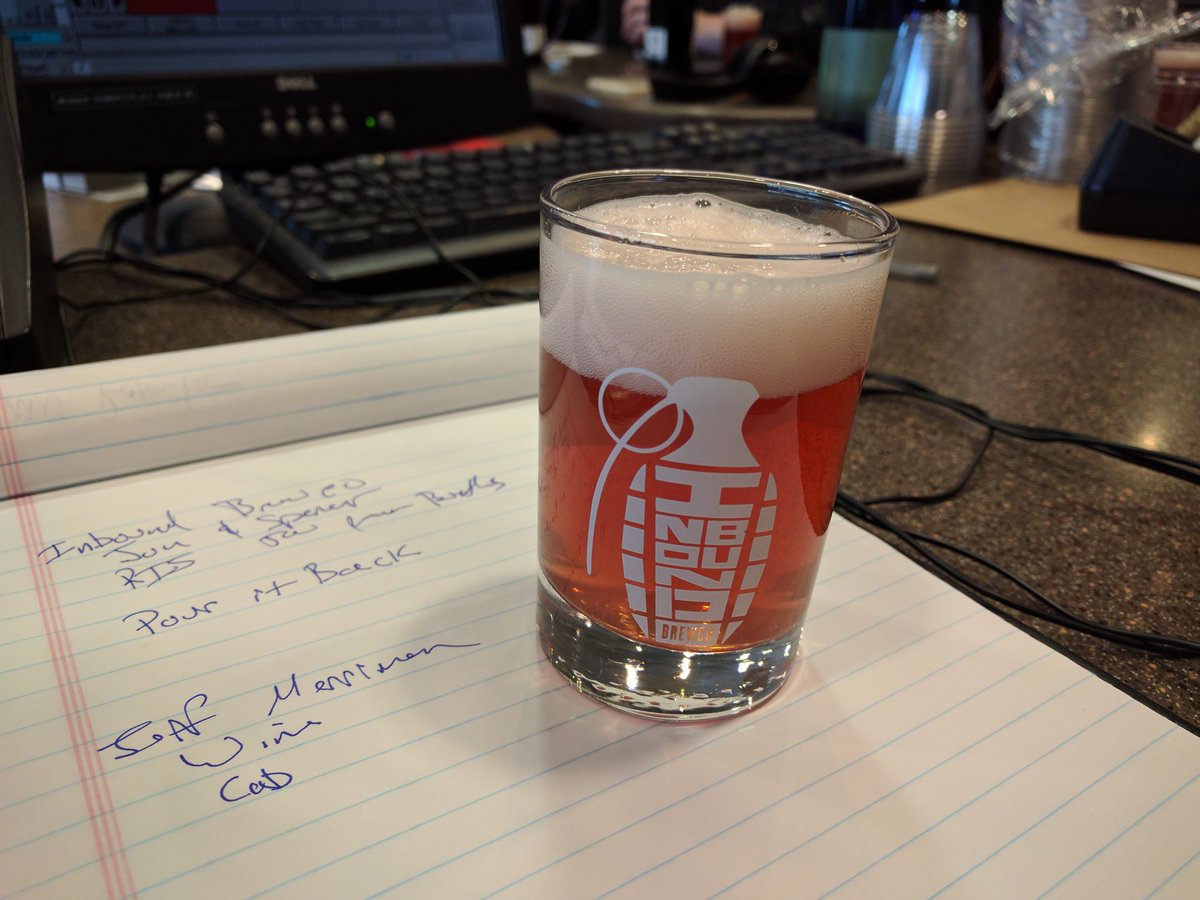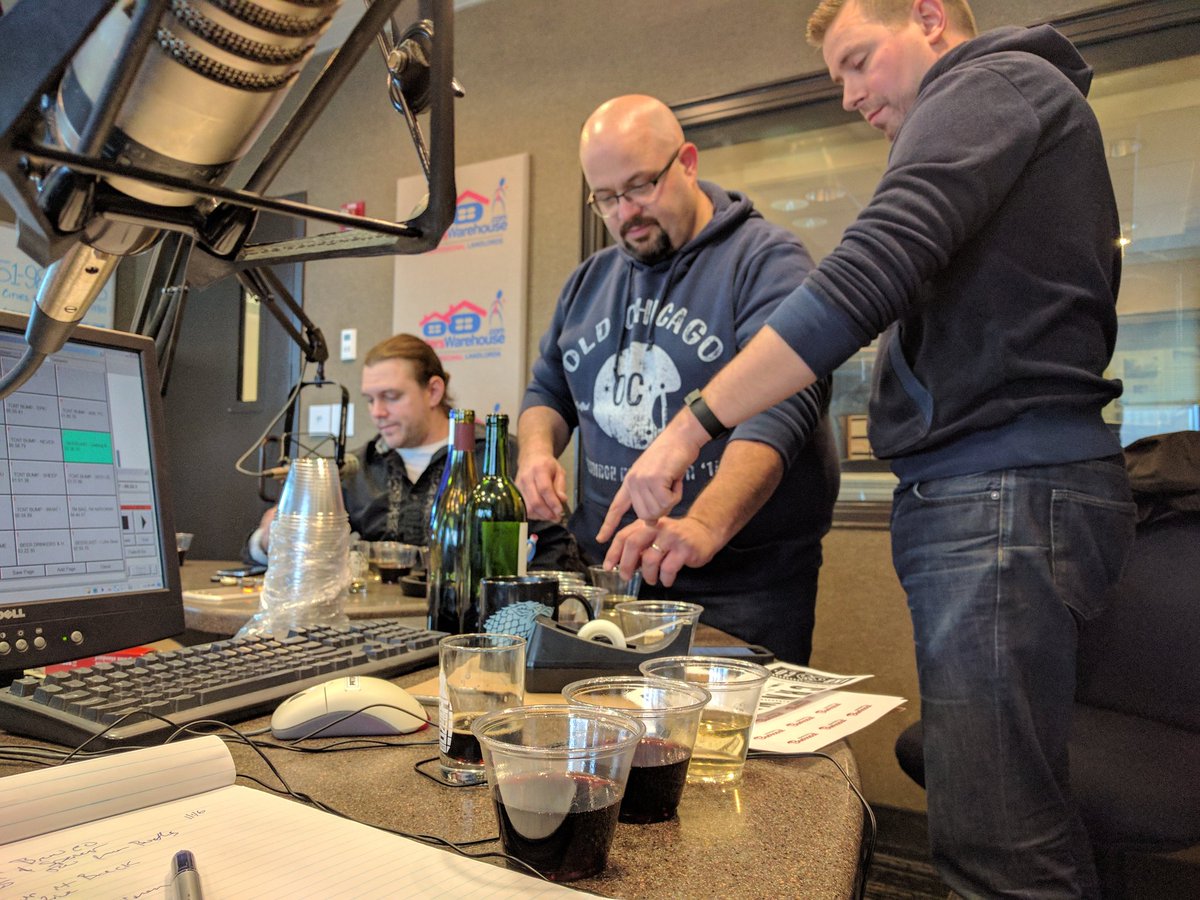 Listen and share
Like Minnesota BeerCast on Facebook
https://www.facebook.com/MinnesotaBeerCast/
Follow @MN_BeerCast on Twitter
https://twitter.com/MN_BeerCast
Listen to the Minnesota BeerCast every Friday at 8pm on AM 1130, 103.5 FM, and streaming on iHeartMedia.
Listen on-demand:
http://bit.ly/MNBeerCastiTunes
http://bit.ly/MNBeerCastGooglePlay
http://bit.ly/MNBeerCastStitcher