Subscribe: Apple Podcasts | Android | RSS | Subscribe-iTunes-Android
Drew and Schmitty go to Sea Salt Eatery! Between oyster po'boys and fish tacos, the guys string together great conversations with business & securities attorney Zach Robins, Bauhaus Brew Labs' Mark Schwandt, Christina from Sea Salt Eatery, and Mark Opdahl from St. Paul Summer Beer Fest. Not credited: Assorted characters in the peanut gallery.
Links
http://mnvest.org/
https://seasalteatery.wordpress.com/
http://bauhausbrewlabs.com/
http://stpaulsummerbeerfest.com/
Photos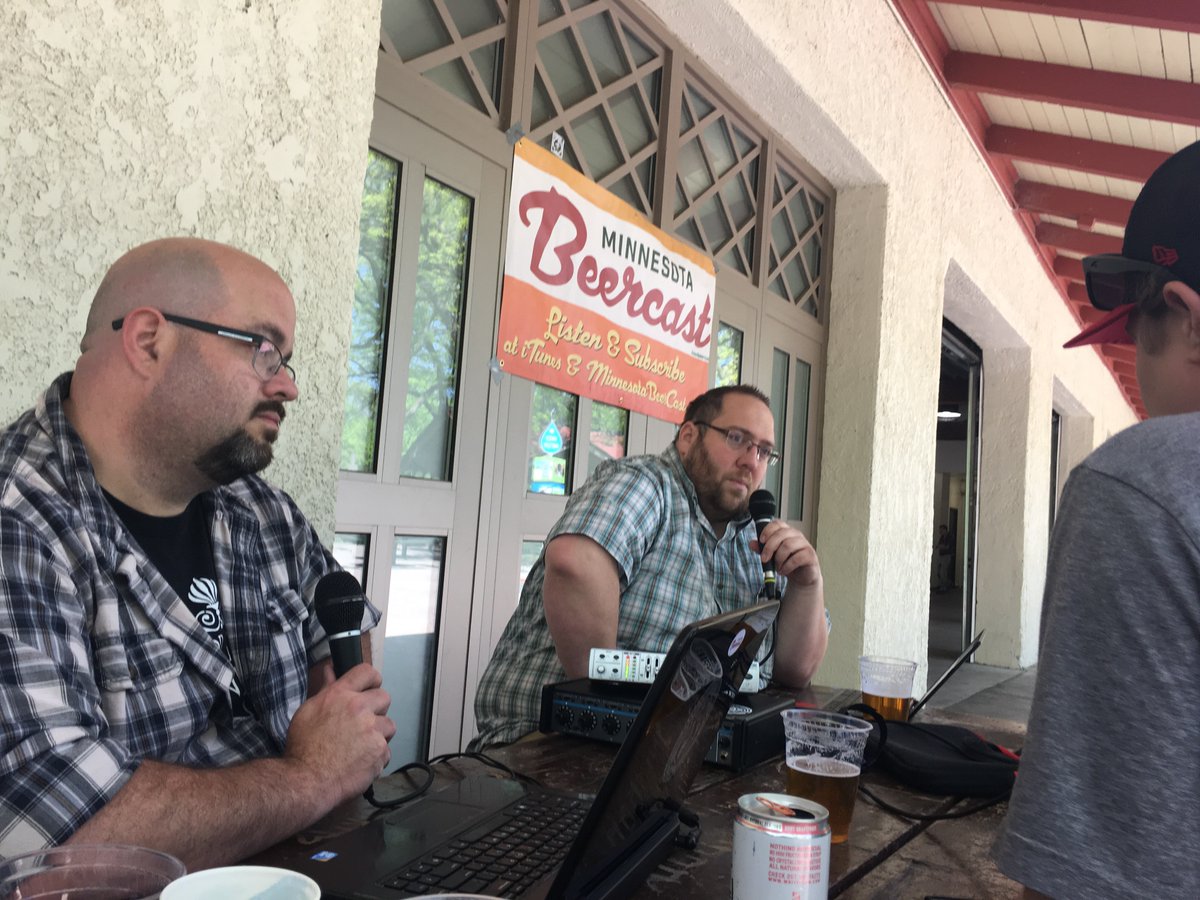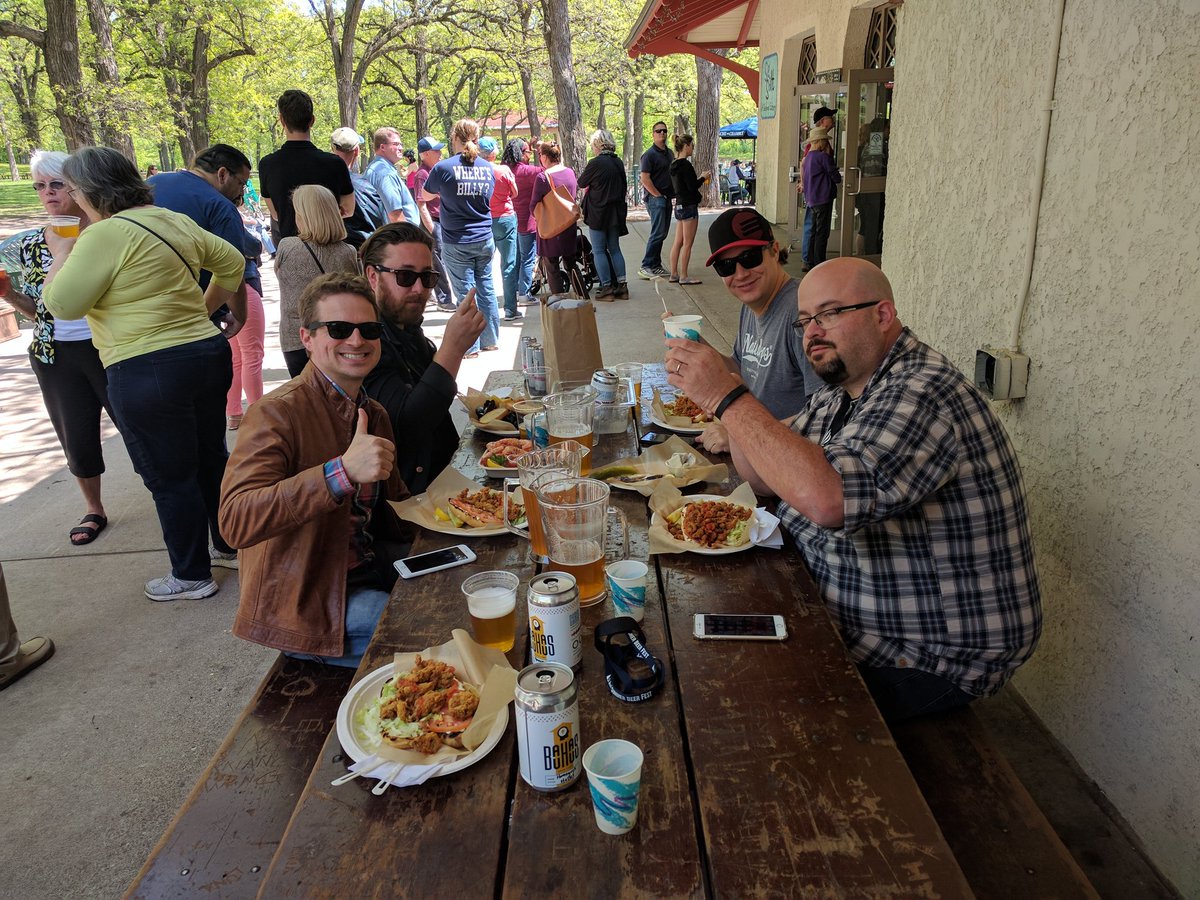 Listen and share
Like Minnesota BeerCast on Facebook
https://www.facebook.com/MinnesotaBeerCast/
Follow @MN_BeerCast on Twitter
https://twitter.com/MN_BeerCast
Listen to the Minnesota BeerCast every Friday at 8pm on AM 1130, 103.5 FM, and streaming on iHeartMedia.
Listen on-demand:
http://bit.ly/MNBeerCastiTunes
http://bit.ly/MNBeerCastGooglePlay