Subscribe: Apple Podcasts | Android | RSS | Subscribe-iTunes-Android
Schmitty and Andrew take the Minnesota BeerCast to Modist Brewing. The show starts with John and Keigan from Modist Brewing talking about the identity and philosophy behind the newest Minneapolis brewery. The James and John from Bitter Minnesota share their experiences as owners/guides of Minneapolis/St. Paul breweries. Brett from Books High food truck wraps the show with a discussion of food truck trends and how they relate to Minnesota taprooms.
*Special Offer*
Our friends at Bitter Minnesota are offering a discount on brewery tours for listeners of The Minnesota BeerCast – go to http://bitterminnesotabrewerytours.com/ and use the promo code 'Beercast10' to get 10% off.
Links
http://modistbrewing.com/
http://bitterminnesotabrewerytours.com/
http://www.brookshigh.com/
Photos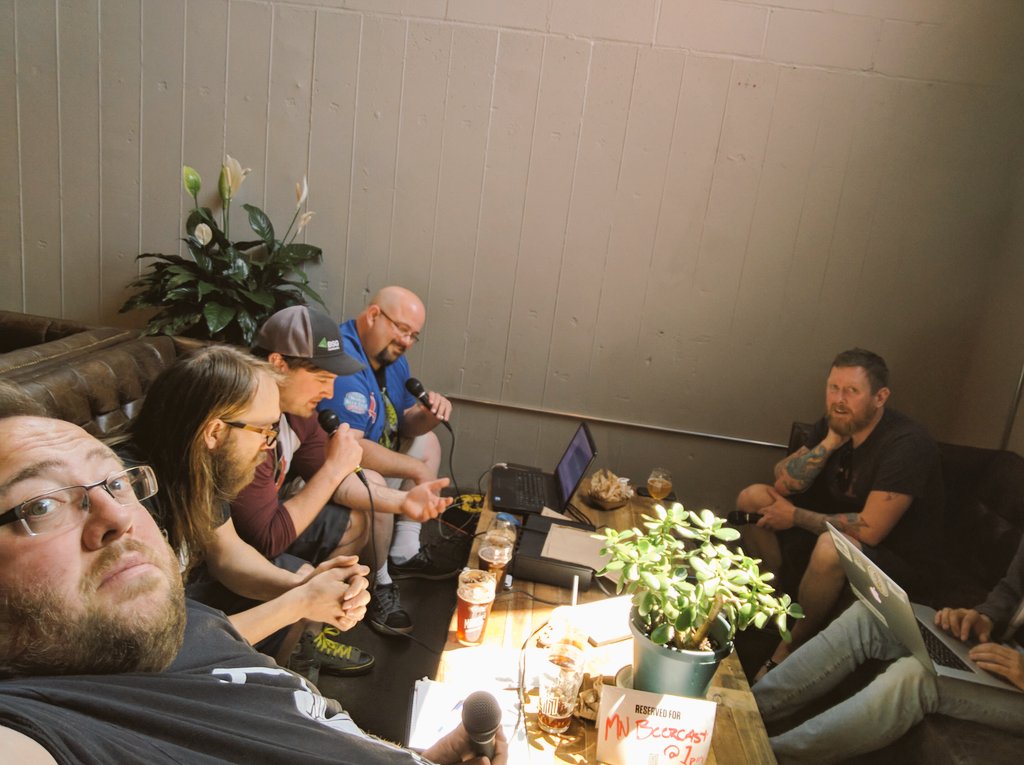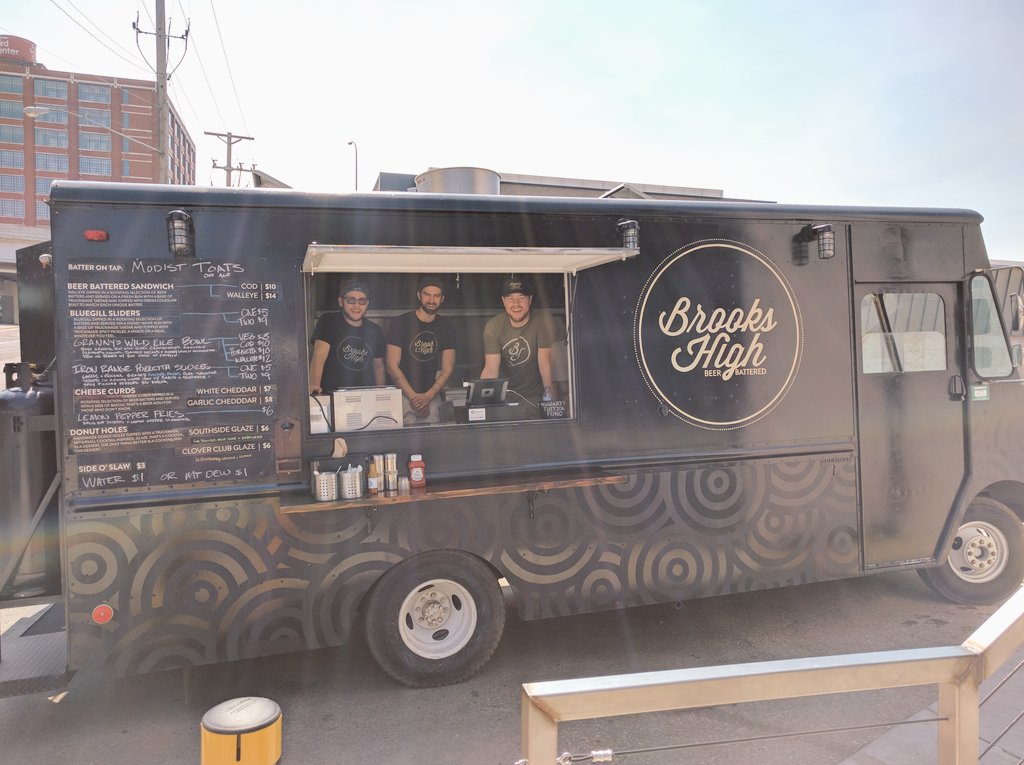 Like Minnesota BeerCast on Facebook
https://www.facebook.com/MinnesotaBeerCast/
Follow @MN_BeerCast on Twitter
https://twitter.com/MN_BeerCast
Get Minnesota BeerCast on iTunes
https://itunes.apple.com/us/podcast/the-minnesota-beercast/id936715007?mt=2