Subscribe: Apple Podcasts | Android | RSS | Subscribe-iTunes-Android
Drew and Schmitty welcome Rhombus Guys Brewing to the Twin Cities with some fun conversation about their beer and their history. Representative Sarah Anderson talks about her bill to allow direct shipments of beer to Minnesota. Schmitty gives a status update on the effort to repeal the ban on Sunday liquor sales.
Links
https://www.revisor.mn.gov/bills/bill.php?b=House&f=HF0318&ssn=0&y=2017
https://twitter.com/Rep_SAnderson
https://www.revisor.mn.gov/bills/bill.php?b=House&f=HF0791&ssn=0&y=2017
http://rhombusguysbrewing.com/
http://beerstreetjournal.com/guinness-build-brewery-united-states/
http://www.foodandwine.com/beer/craft-beer/25-most-important-american-craft-beers-ever-brewed
http://sundaysalesmn.org/
Photos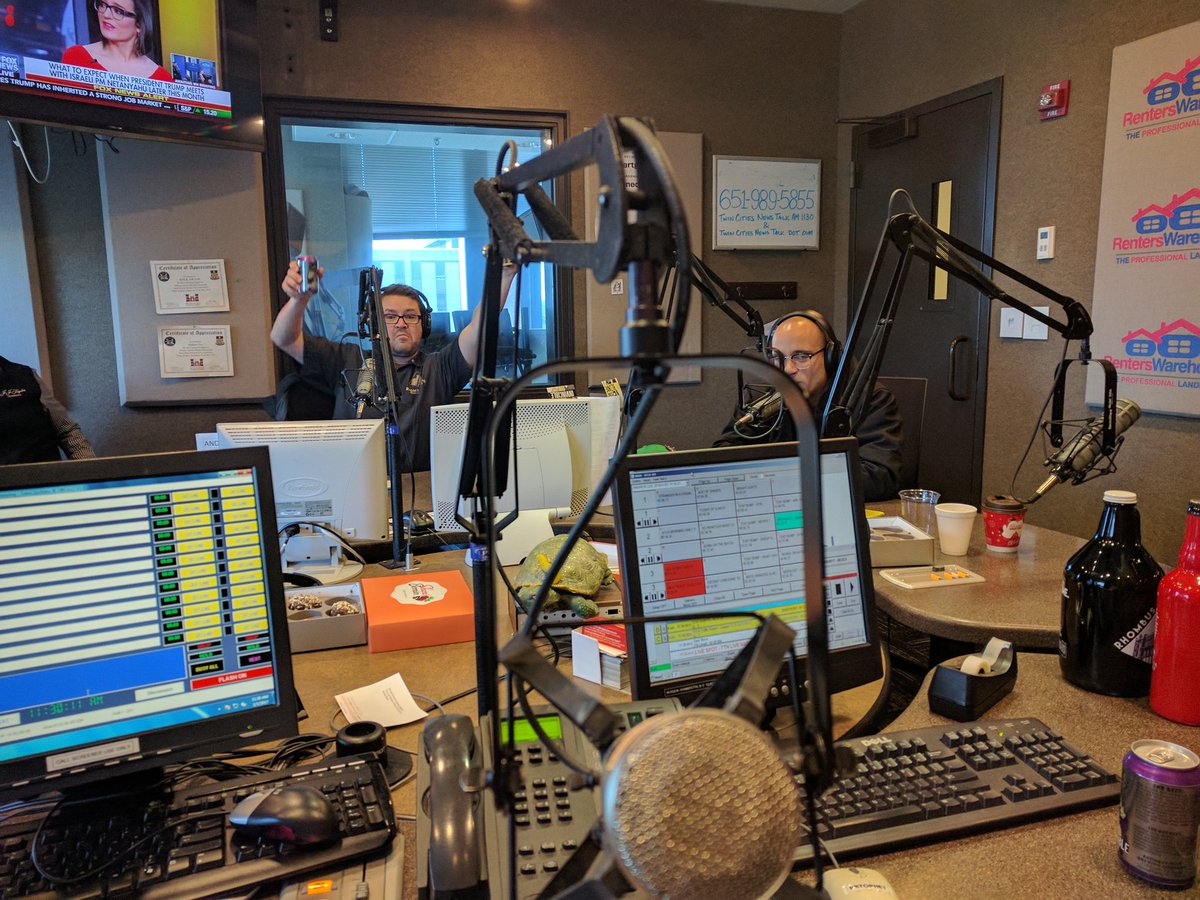 Listen and share
Like Minnesota BeerCast on Facebook
https://www.facebook.com/MinnesotaBeerCast/
Follow @MN_BeerCast on Twitter
https://twitter.com/MN_BeerCast
Listen to the Minnesota BeerCast every Friday at 8pm on AM 1130, 103.5 FM, and streaming on iHeartMedia.
Listen on-demand:
http://bit.ly/MNBeerCastiTunes
http://bit.ly/MNBeerCastGooglePlay
http://bit.ly/MNBeerCastStitcher